Testimonials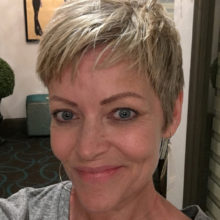 Karen Hoffman
"LOVE LOVE LOVE my new brows!! I am still not used to waking up and seeing myself with eyebrows. Don is WONDERFUL and an artist,
extremely professional and thoroughly explained the procedure beforehand and what to expect afterward.
ZERO discomfort either during or after. If you follow his before and after care instructions, you will have no issues at all.
Thank you again , Don ! "
| | |
| --- | --- |
| Before | After |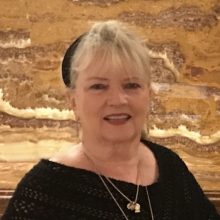 Betsy
"What a fabulous new cosmetic procedure!!!
I had this done in February of this year and have loved not having to worry about styling my brows daily using pencils or powder shadows. It is so nice to wake up
and be ready to go- one less thing I have to do!!
| | |
| --- | --- |
| BEFORE | AFTER |
Shirley M.
"I've longed to wake up and not have to fill in or do anything to my brows.  The wait is over thanks to Brows by Bodine.  The experience was great.  I have really sensitive skin, but I received excellent care throughout the whole process.  My brows were custom color and shaped just for me.  Don took great care to make sure I was happy from start to finish.  Love my brows. Thanks." 
| | |
| --- | --- |
| BEFORE | AFTER |
G VanArmin
"Don is a master of microblading!  In two painless sessions, he created the perfect brows for me.  The shape and color compliment my individual features.  This "eye-opening" experience is a must!
| | |
| --- | --- |
| BEFORE | AFTER |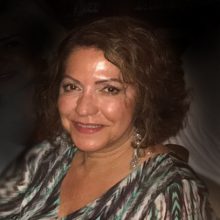 Layla
"I came to Don Bodine for microblading to cover faded eyebrow tattoos.  They had been tattooed 3 times over the years, and the color had turned to different shades of grey, blue and red.
I have almost 30 years of experience as an esthetician, and working in the spa and beauty industry.  I was very impressed with his cleanliness, professionalism, and the work that he did on my eyebrows.  It was a big challenge to correct the shape and the multiple colors of the faded tattoos. I would rate his work as a "10". Thank you Don!"
Nancy L.
"Don, you are an artist giving me better brows than I"ve ever had! I haven't seen such youthful quick result with any other service I have had. I appreciate your care in addressing color and shaping preferences. I am a long time client with these exciting results! Best to you, helping women and men reframe their faces in such a positive way " 
| | |
| --- | --- |
| BEFORE | AFTER |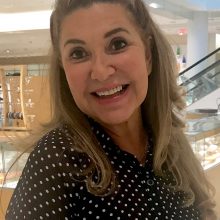 Mercedes
"My experience with Don Bodine was very pleasant.  Not only is he an artist… He has a high level of aesthetics and is very concerned in making the experience painless.  The whole procedure was beyond expectations. Fabulous!!!"
| | |
| --- | --- |
| BEFORE | AFTER |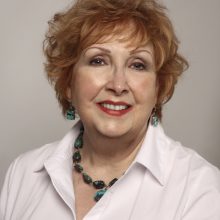 Linda Lodge
"What an amazing thing has happened to me….. I have eyebrows now & gorgeous ones at that .
Due to a chronic thyroid condition I have not had eyebrows for an awfully long time…. How embarrassing to look in a mirror realize your eyebrow is smudged or missing…. not anymore!
My new brows are so natural & pretty without me doing one thing!"
| | |
| --- | --- |
| Before | After |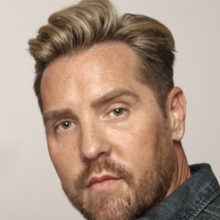 Carl
"My eyebrows look amazing! You are a truly talented artist. Thank you, Don Bodine!"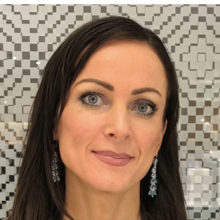 Svetlana
"I love to wake up in the morning and see my brows looking full and youthful again…without having to use makeup to fill them in.  Don's microblading has saved me so much time in the morning, and enhanced my confidence!  My new brows have made me happy!  Thank you Don!"
| | |
| --- | --- |
| Before | After – Fully Healed |
"A perfectly groomed and shaped brow is the most powerful way to
define and enhance your features"
-Tom Ford