schedule a free consultation / book an appointment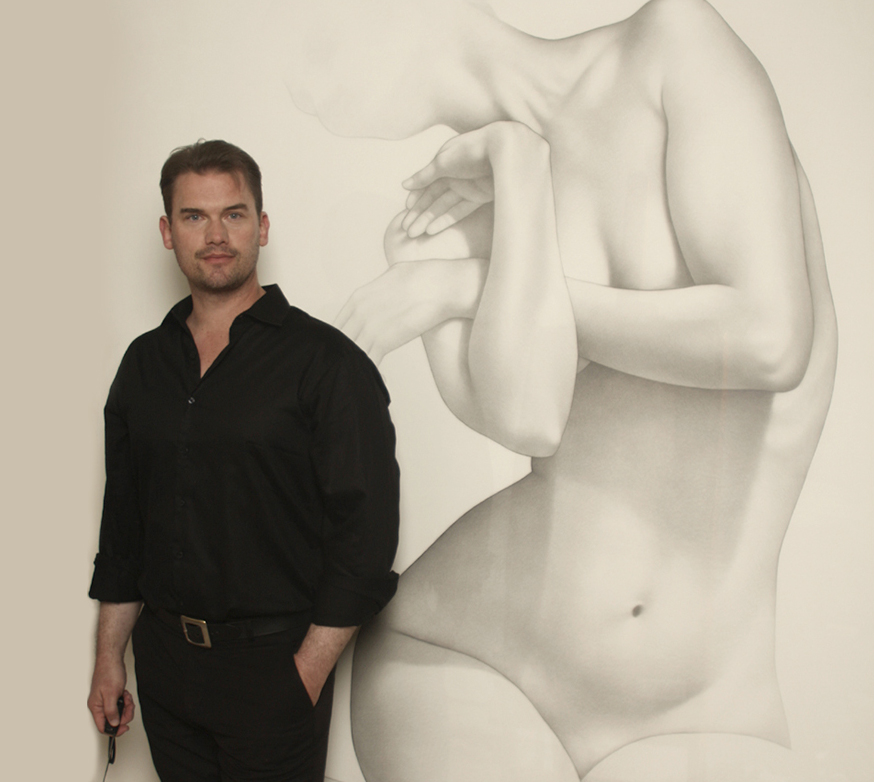 Microblading can be used to enhance an existing eyebrow, or to create an eyebrow from scratch. I work with each client to design the brow that they will be the most comfortable with, and will best enhance the features of their face.
For more information, or to schedule your appointment:
Please note, I keep my phone on silent when I am working, so you will most likely get my voicemail. I'll return calls as soon as I am able.