About Don
Artist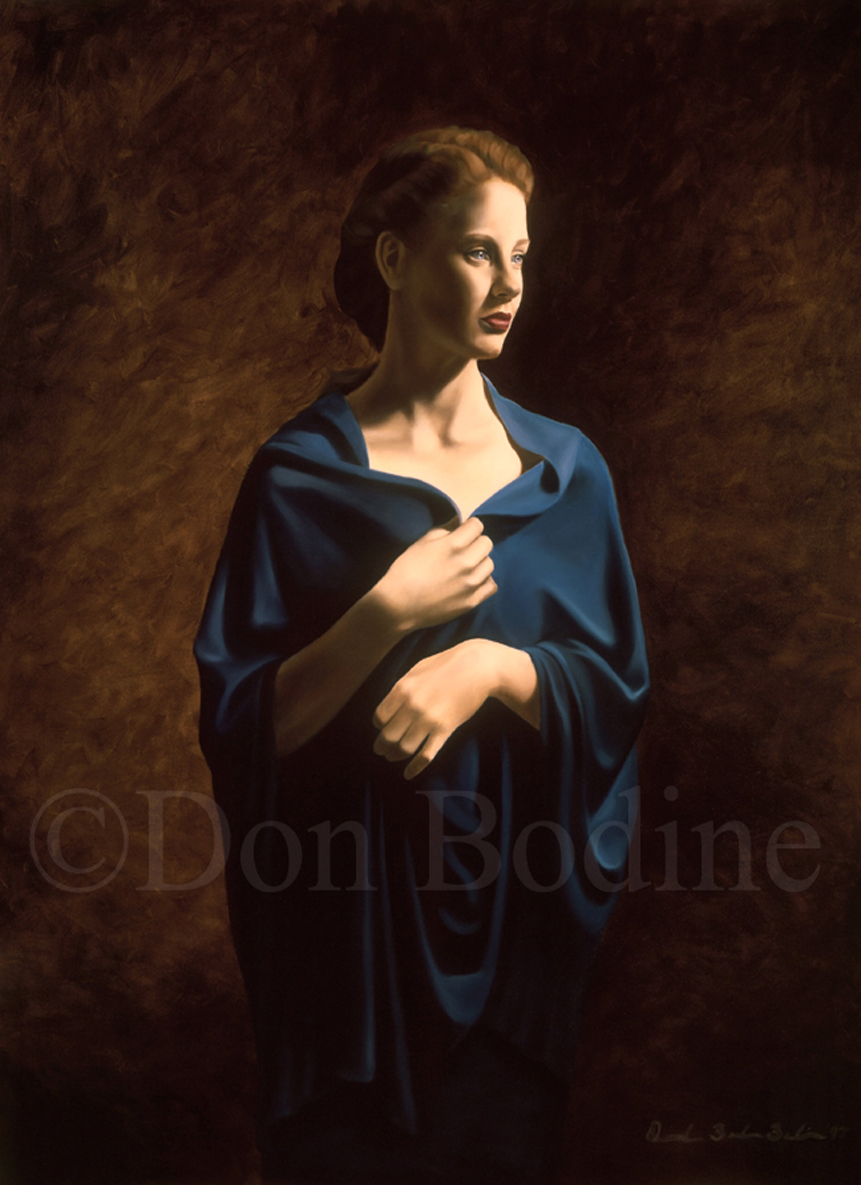 Don spent many years as a professional portrait artist, incorporating his love of light and shadows into dramatic and sensuous oil paintings.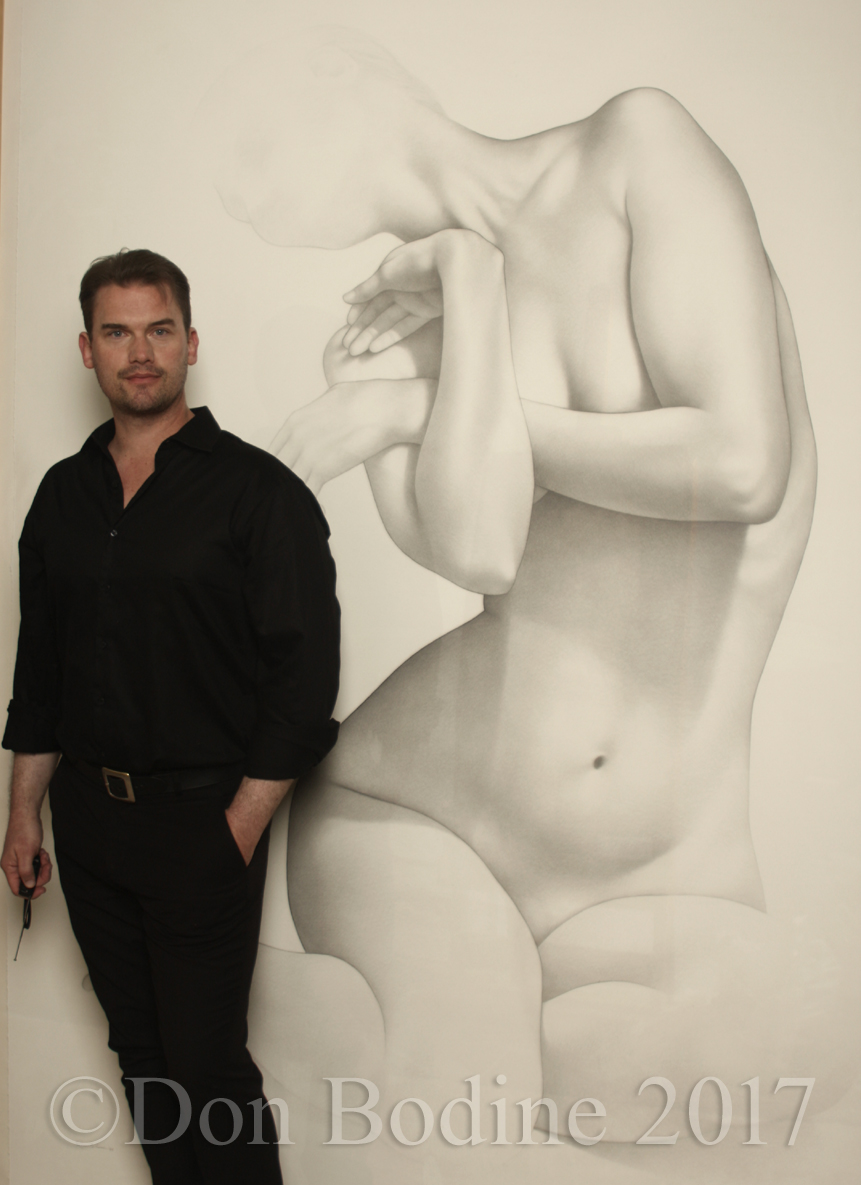 Don's graphite figure drawings have been exhibited at exhibitions and galleries, including the Goss Michael Gallery (now the Goss Michael Foundation) in Dallas.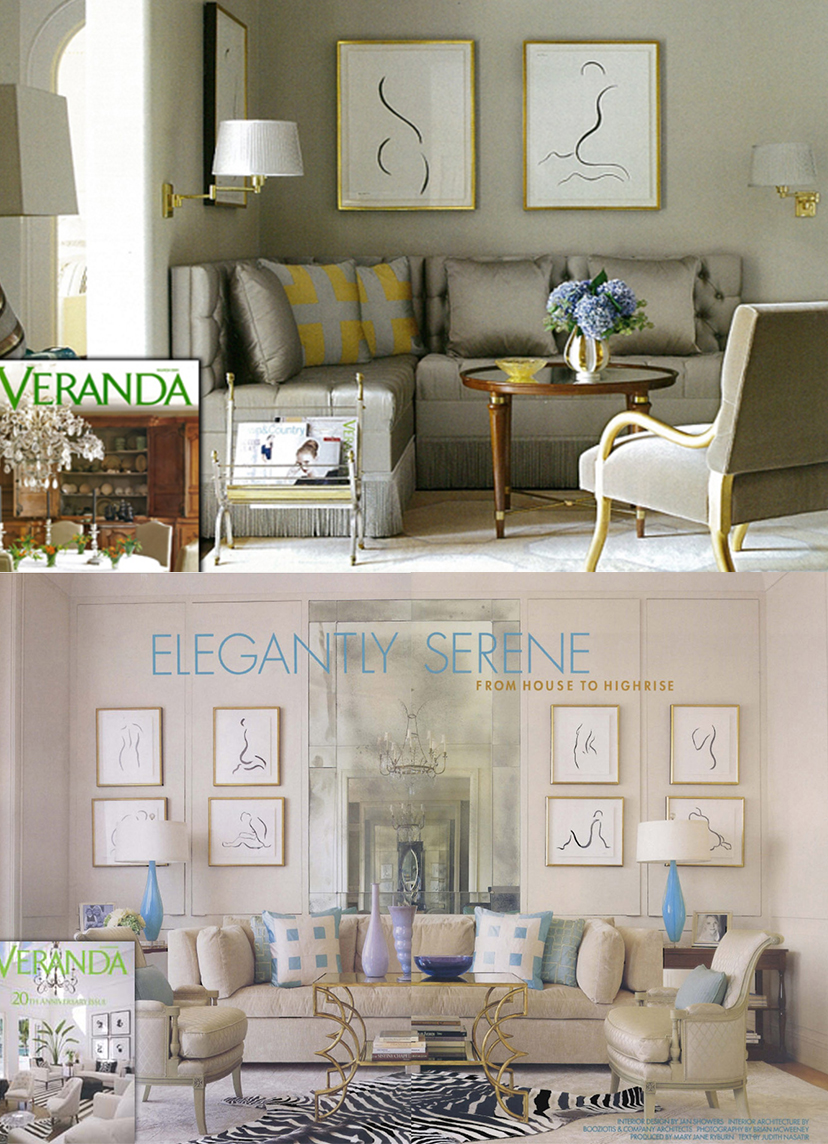 Since the early 2000's, Don Bodine's ink on paper line drawings have been featured in showrooms in Dallas, Chicago, Los Angeles and New York.  His work has been published multiple times in Veranda and other interior design magazines.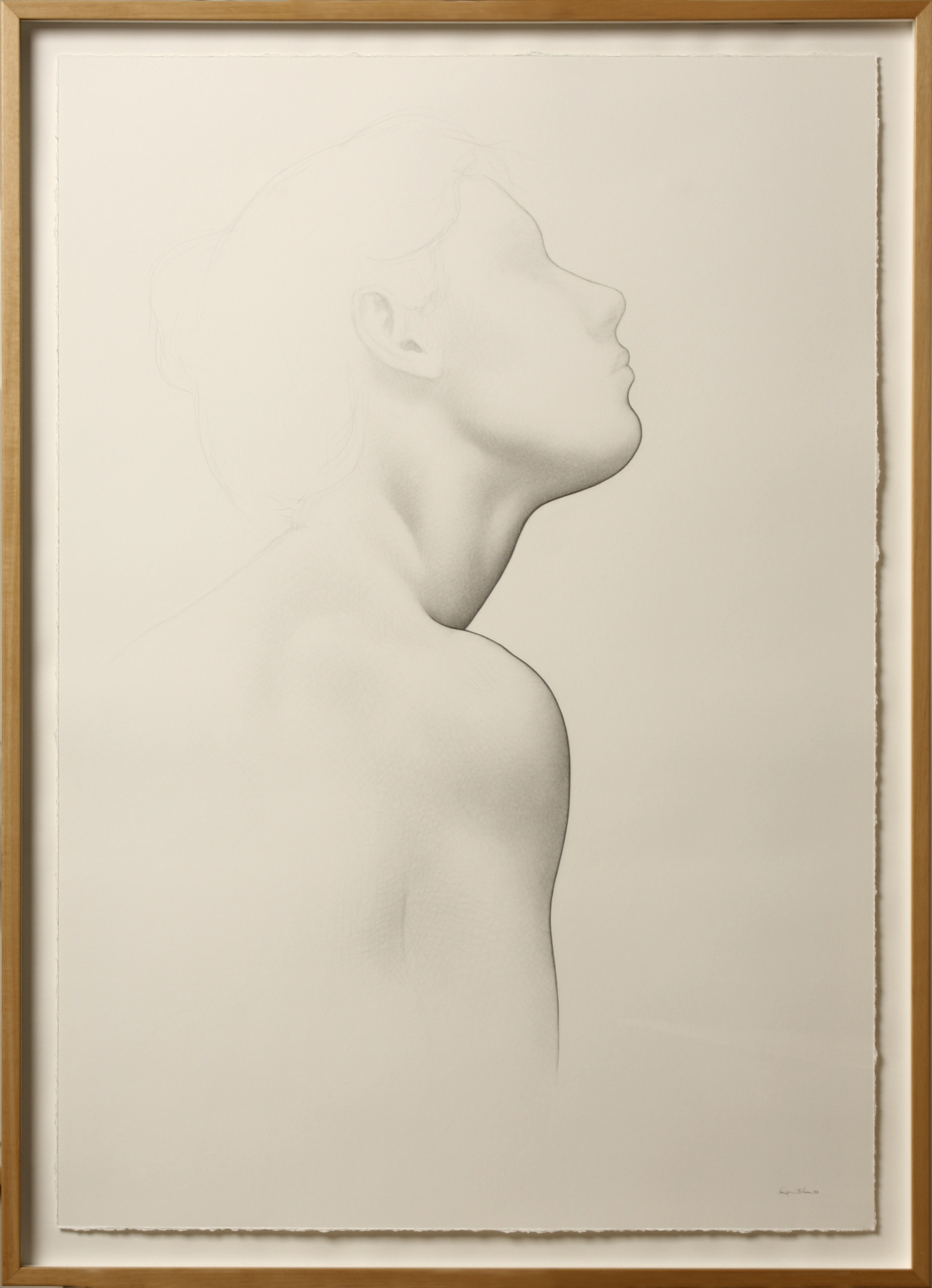 Don Bodine has been a passionate fine artist for over 25 years.
His work is know for its beautiful aesthetic, precise technique and
attention to detail.
COSMETIC AND BEAUTY PROFESSIONAL
Don Bodine has over 18 years experience in the Skincare, Cosmetic, and Beauty Industry, beginning as a skincare consultant for Sisley in 1998. Since then, Don has worked for cosmetic brands such as Chantecaille, Nars, and Tom Ford. In 2001, Don was a featured speaker at Esthetique Spa International, in Montreal Canada, and demonstrated techniques for facial contouring, which have only recently become mainstream in the cosmetic industry.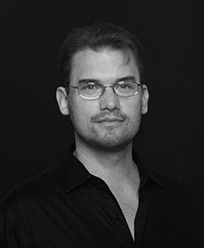 MICROBLADING SPECIALIST
If you want brows, designed by an artist with over two decades of cosmetic and artistic experience, Don Bodine can give you the eyebrows that you have always wanted.